Welcome!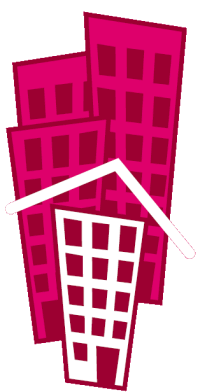 It is good you are looking for assistance. This is the first step to solve your problems.
Scheherazade offers help and shelter to young women in trouble because of a forced marriage, which is going to come or has taken place already.
We are there for you, if
your parents are planning your wedding without your consent.
you were obliged to get engaged or married to a man you don`t want as your partner.
you have to go away, because you cannot bear the conflicts with your parents any more.
you are suffering because your parents do not accept the man you love.
you are in danger, because someone threatened to kill you in order to restore the honour of the family.
you had to run away from your home and family and do not know where to stay.
At Scheherazade, we offer shelter in our flat with secret address. While you stay with us, we will support you in finding solutions for your problems.
Scheherazade is a women`s refuge and is open for all women of all origins and nationalities.
You do not need to pay for your stay with us. Our service is free of charge.
We are a place for young women age 18 to 21.
We also offer free confidential advice and assistance to:
People worried about friends or relatives.
Teachers or professionals working with victims or young women at risk to get victims of forced marriage.
Just call us at:
Hotline 0800 4151616